Drive-in movies coming to the Port of Redwood City – San Mateo Daily Journal
[ad_1]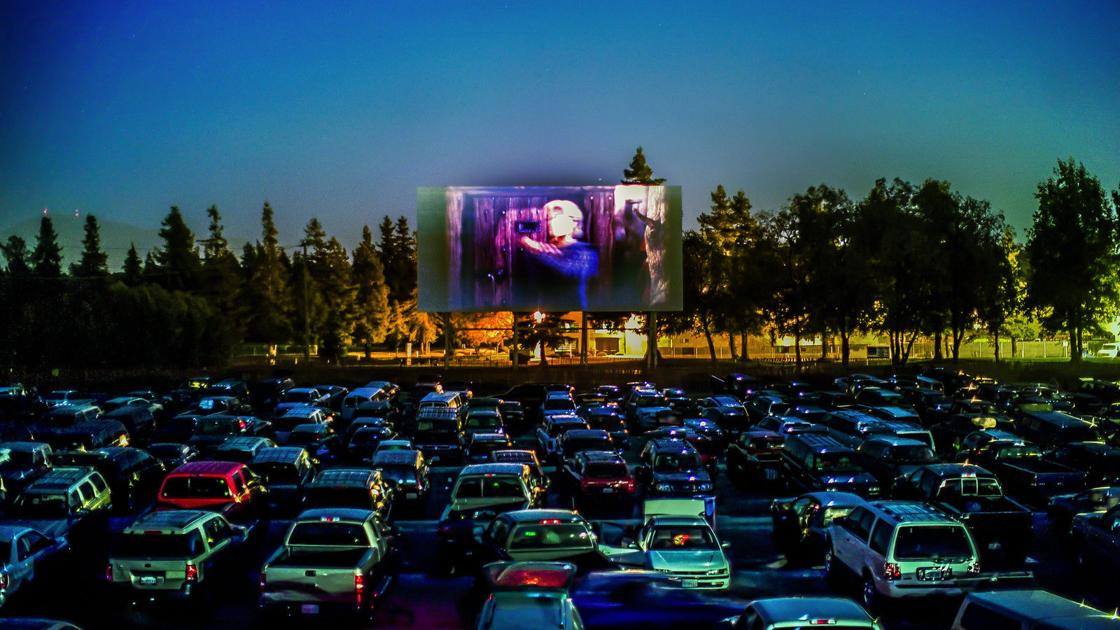 Socially distanced entertainment for residents of all ages will be available beginning Sept. 11 as Redwood City launches Motor Movies at the Port, a free drive-in movie series.
The Port of Redwood City, in partnership with the Chan Zuckerberg Initiative, will begin showing two featured films on Fridays and Saturdays until Sept. 26. Keeping in line with social distancing protocol, residents will have the opportunity to drive into 459 Seaport Court for free showings of child friendly and PG13 rated films.
Kid friendly films will begin showing at 6 p.m. and will include films such as "The Little Mermaid," "Frozen" and "Moana." The second showing will begin at 8:30 p.m. and includes the films, "Hidden Figures," "School of Rock" and "Ad Astra." Each car will need one ticket which may bring in as many people as there are seat belts.
To prevent the spread of COVID-19, the event will be completely contactless. Tickets can be reserved, free of charge, online and check-in will be done through car windows. Moviegoers will be expected to remain in their vehicles with windows rolled up during the movie and sitting outside vehicles will also be prohibited. Vehicles without doors and convertibles without tops will not be allowed in and large vehicles like RVs, buses and lifted trucks are prohibited.
While concessions will not be offered, residents are welcomed to bring their own goods but are asked to take out whatever trash is brought into the showing. Restrooms will be available and regularly sanitized.
Though two movies will be showing each night, the events are not double features and two reservations are required if people are interested in seeing both films.
Let's block ads! (Why?)
[ad_2]