The 9 Best Christmas Movies to Watch on Hulu – TownandCountrymag.com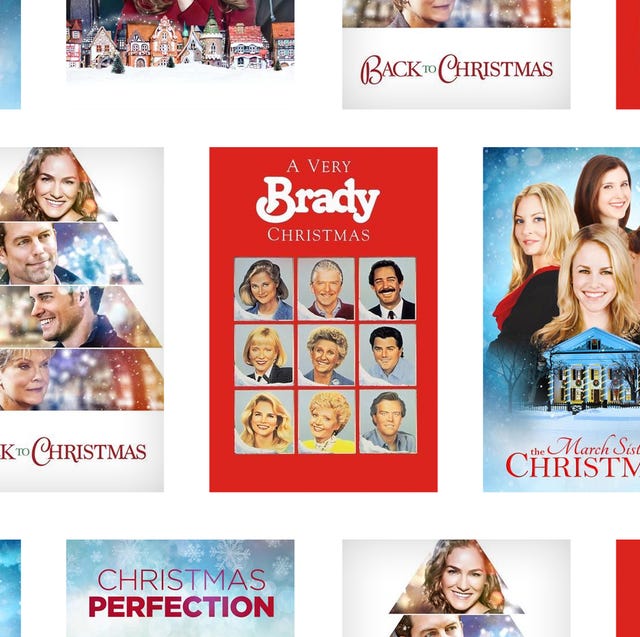 Courtesy
Streaming may have made appointment TV a thing of the past (sorry, procedurals), but it hasn't put a dent in Christmas content. Like fir trees and stockings, holiday movies have become a part of the way we celebrate the season—just the way we get them has changed. Rather than wait around for a flick to come on cable (or, worse yet, schlep to the store and rent a VHS) there's a whole library of content available at the touch of the button. And on Hulu in particular, there are some hidden gems. Here, the top nine Christmas movies on Hulu to watch right now.
Advertisement – Continue Reading Below
1
Christmas in the Heartland
hulu.com
After a chance encounter on a plane, Kara and Jessie realize they're both about to spend Christmas with family members they've never met before—and aren't particularly excited about it. The duo decide to switch places, and this holiday flick takes off from there.
2
Daddy's Home 2
hulu.com
In the first Daddy's Home, Mark Wahlberg and Will Ferrell's characters finally found a unique way to co-parent. But when their own dads enter the picture, the cautious truce quickly dissolves.
3
A Very Brady Christmas
hulu.com
As a classic made-for-TV movie based on one of the best-loved series of all time, A Very Brady Christmas has become a surprisingly enduring holiday staple.
4
The March Sisters at Christmas
hulu.com
Louisa May Alcott's Little Women is remade as a modern Christmas story in this charming film.
5
The Spirit of Christmas
hulu.com
Kate is a hardworking professional, hoping to sell a property before Christmas and win a promotion. When she finds out there's a ghost and a curse involved, though, Kate realizes she's taken on more than she bargained for.
6
Back to Christmas
hulu.com
Regretting her decision to let her ex-boyfriend go, Ali fantasizes about having a second chance at last year's Christmas. But When some holiday magic grants her wish, she finds herself going after a very different man.
7
Girlfriends of Christmas Past
After a bad breakup, Livvy's keen on getting some revenge—and even finds two more of her ex's former flames to help her. Unfortunately, she finds it's hard to juggle full-time vengeance-seeking and a burgeoning new romance.
8
Christmas Perfection
hulu.com
Reality isn't quite enough for Darcy—she prefers to daydream about her ideal Christmas-themed village in Ireland. But when she wakes up in Christmastown, she soon finds herself missing life back home.
9
A Dogwalker's Christmas Tale
hulu.com
In need of cash, canine-averse Luce reluctantly accepts a job as a dog-walker. After spending some time with dog owners in the local park, though, she becomes a part of their community—and joins them in their quest to save the park.
Advertisement – Continue Reading Below
Let's block ads! (Why?)